About
Hello! We are Derby City Storks and More and we are so happy you are here!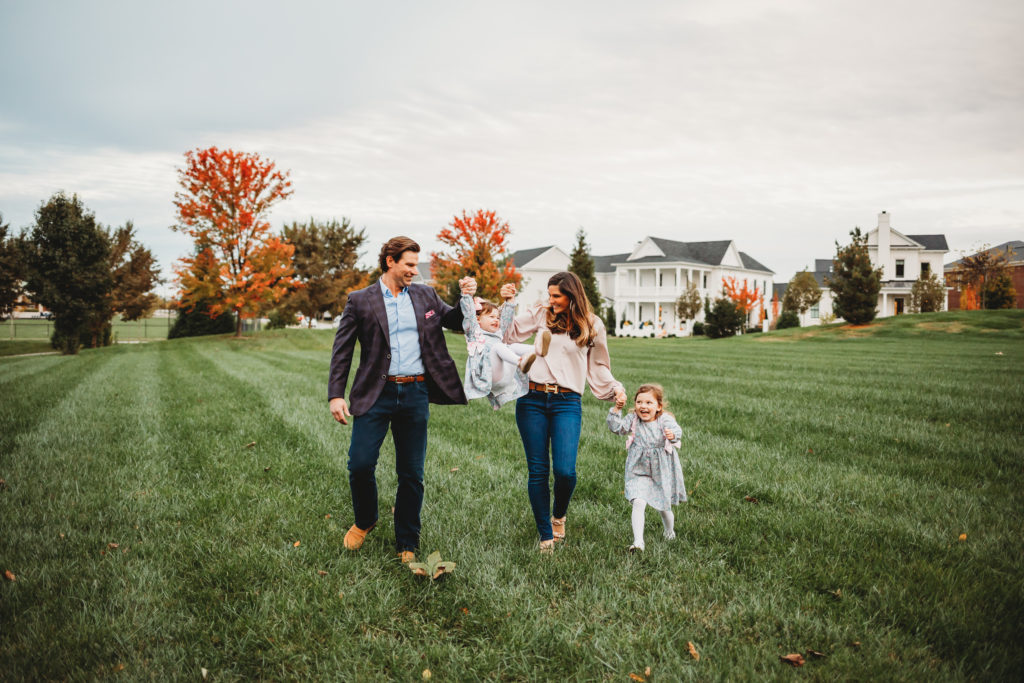 We live in Louisville, KY, and have 2 beautiful daughters. We always look forward to celebrating special occasions, especially the arrival of new babies with our friends and family. There is no greater blessing than a child, and we are here to help you celebrate and make your announcement a special one. Our hope is that we can bring a bit of happiness and joy to our Louisville area families celebrating pregnancies, new births, grandbabies, and adoptions!
Please let us know how we can celebrate your new baby!
"Sometimes you will never know the value of a moment until it becomes a memory" – Dr Seuss
Our Bestsellers